Wireframing
Developed hi-fidelity wireframes to ensure the conceptual and functional qualities of the experience were aligned with the client's vision.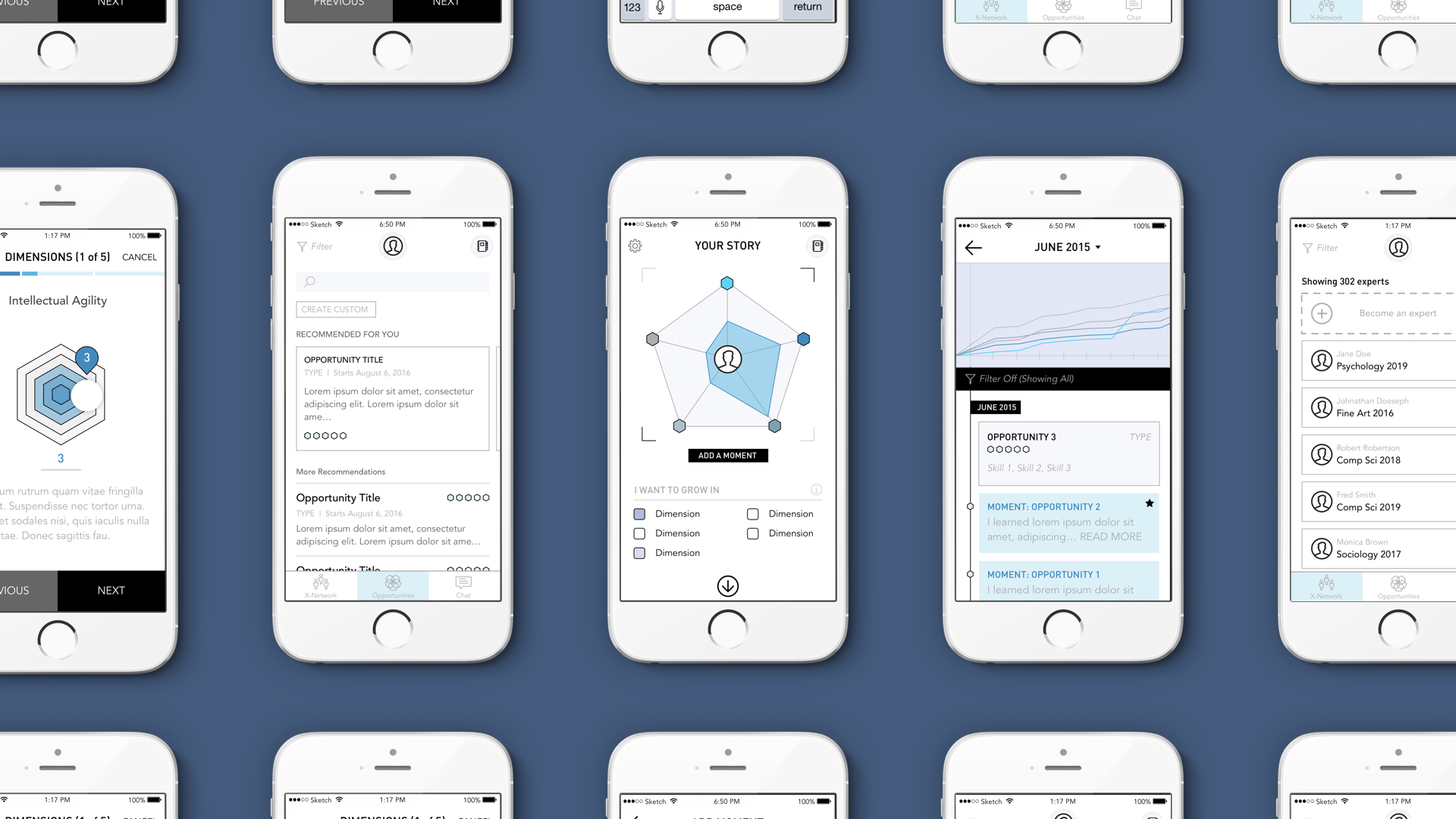 Visual Design
For each wireframe, a visual style and interaction design was applied to the screens.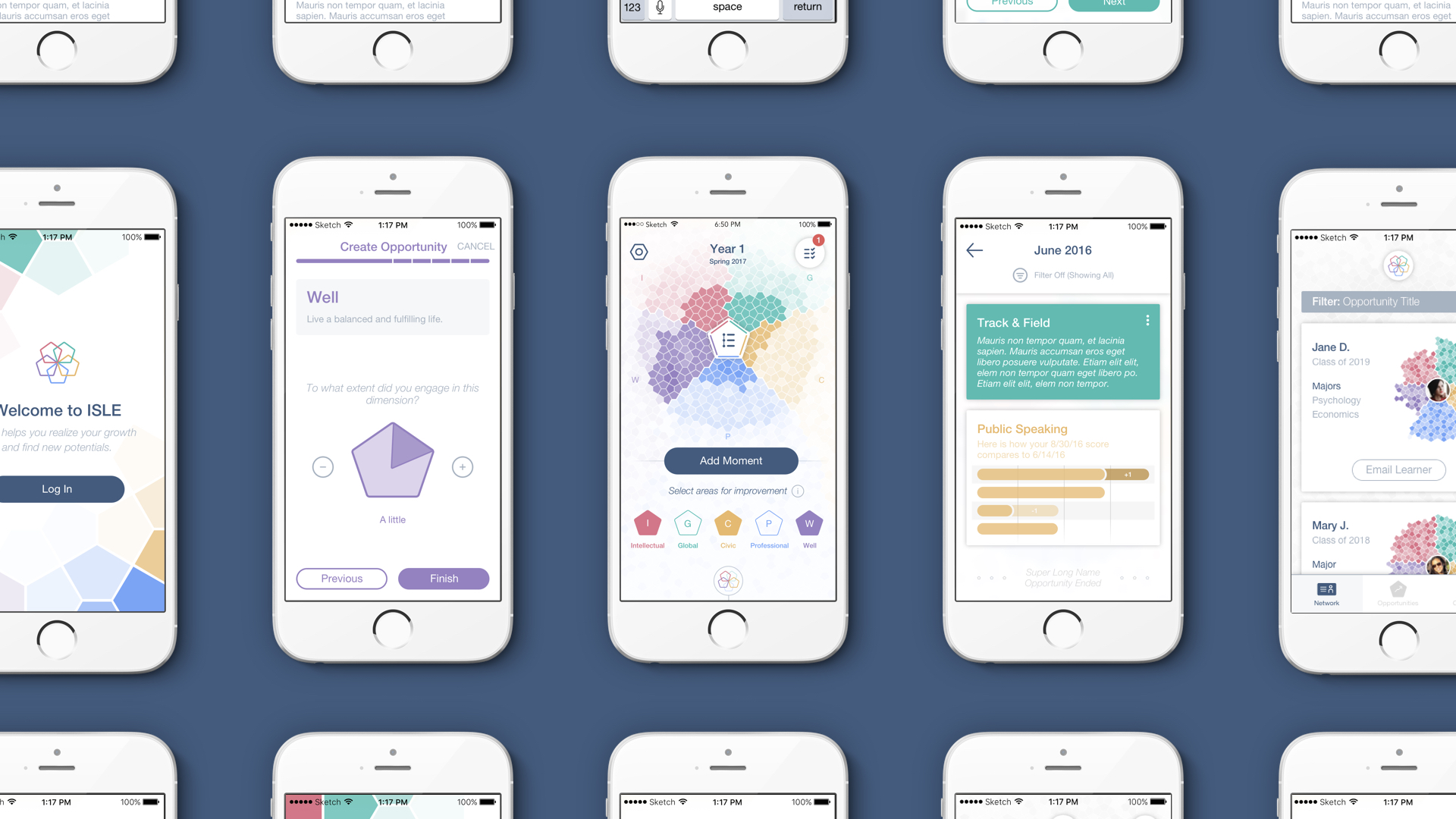 Notable Visualization Screen
The home screen acts as the pivot-point for the experience where students can, in real-time, visualize their daily progress through 5 key dimensions of their career. This empowers students to determine what activities, courses, and extracurriculars they can take advantage of in semesters to come.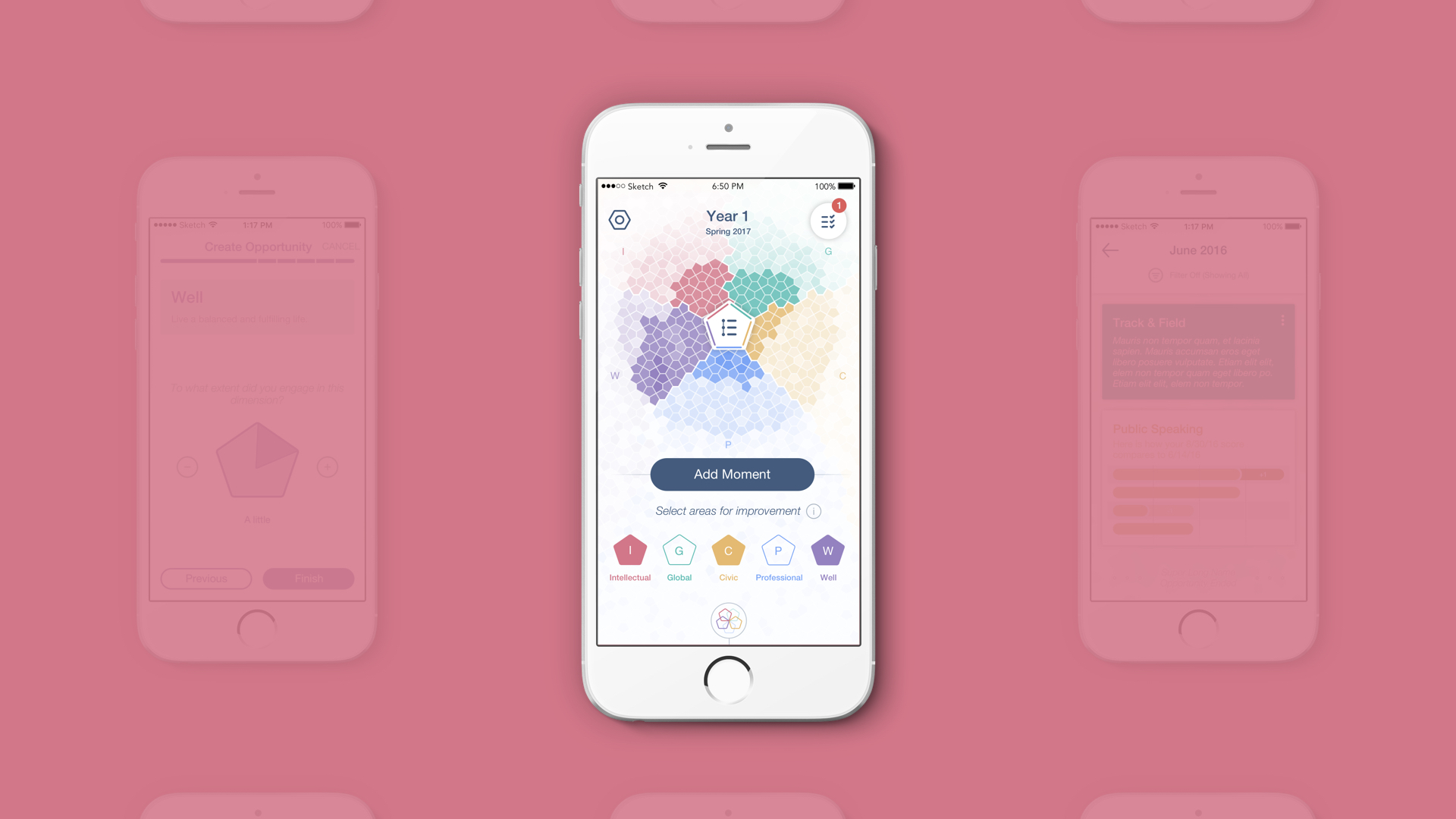 Empathy In Design
While written text accompanied every topic a student was being evaluated in, the visualization screen was optimized for color-blind users so they would not loose the impact intended.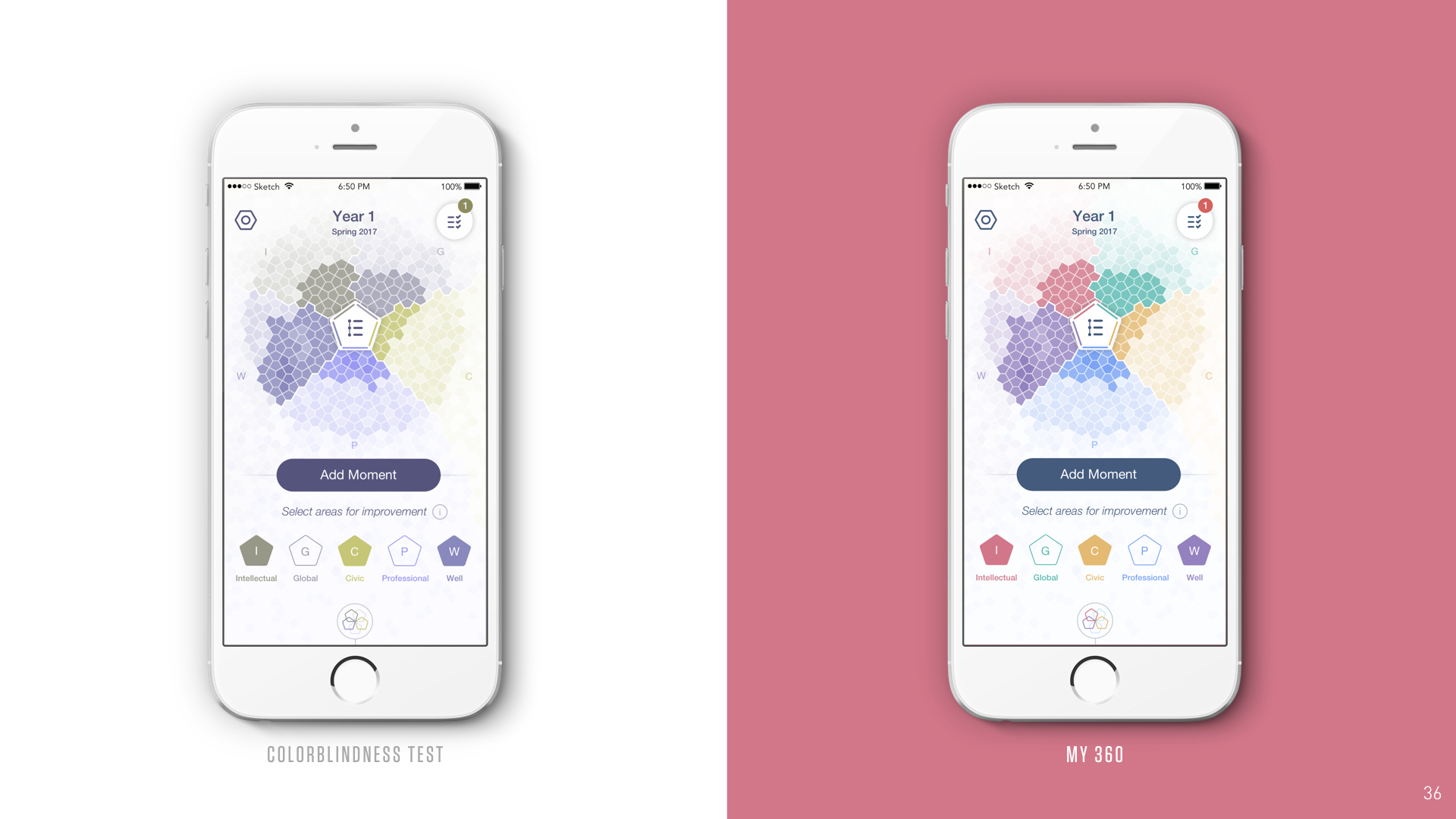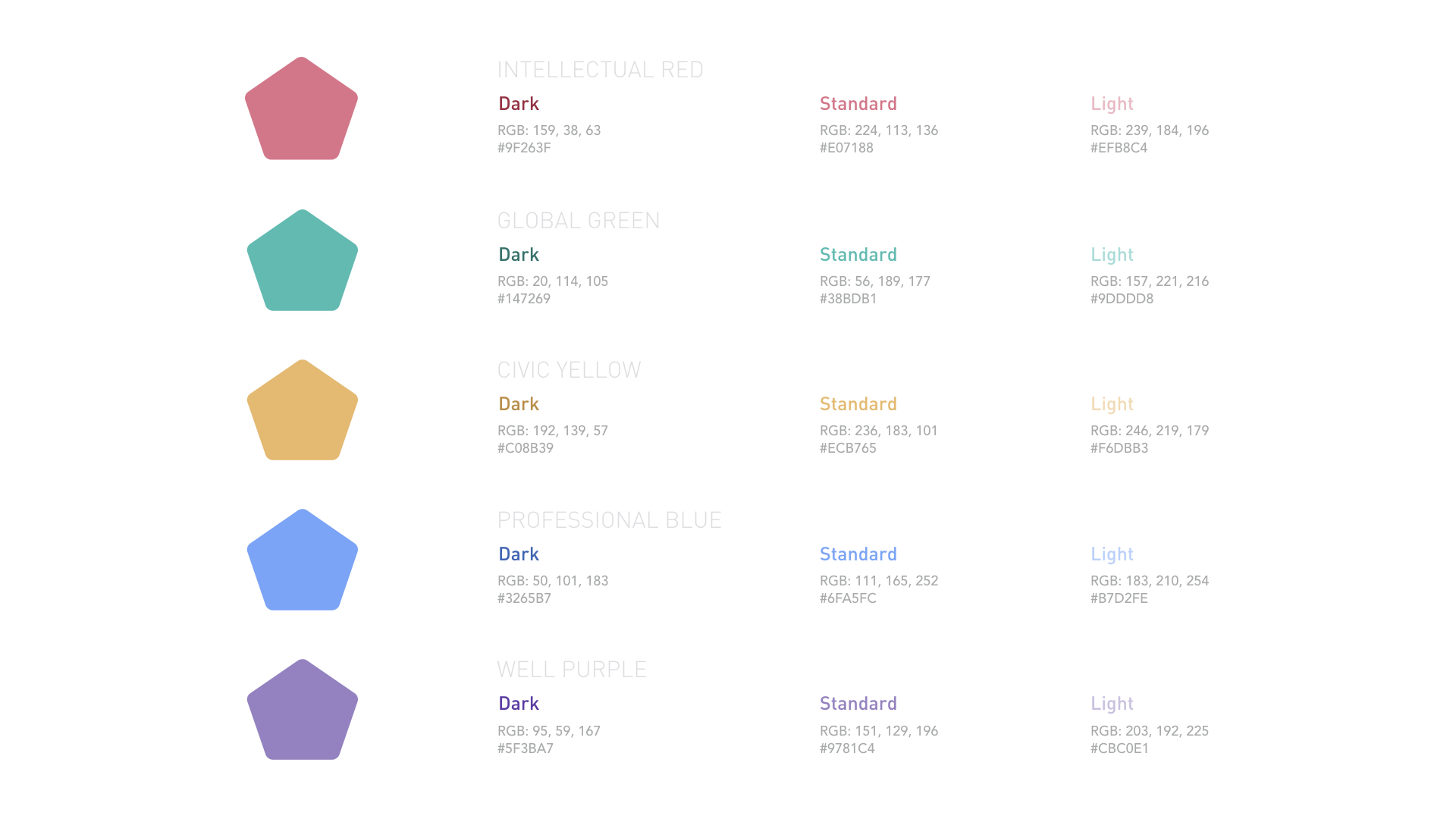 5-Point Product Strategy
The experience was designed with a key framework in-mind. A 5-point strategy positioned by how a student, faculty member, and administrator would benefit from this product once fully realized.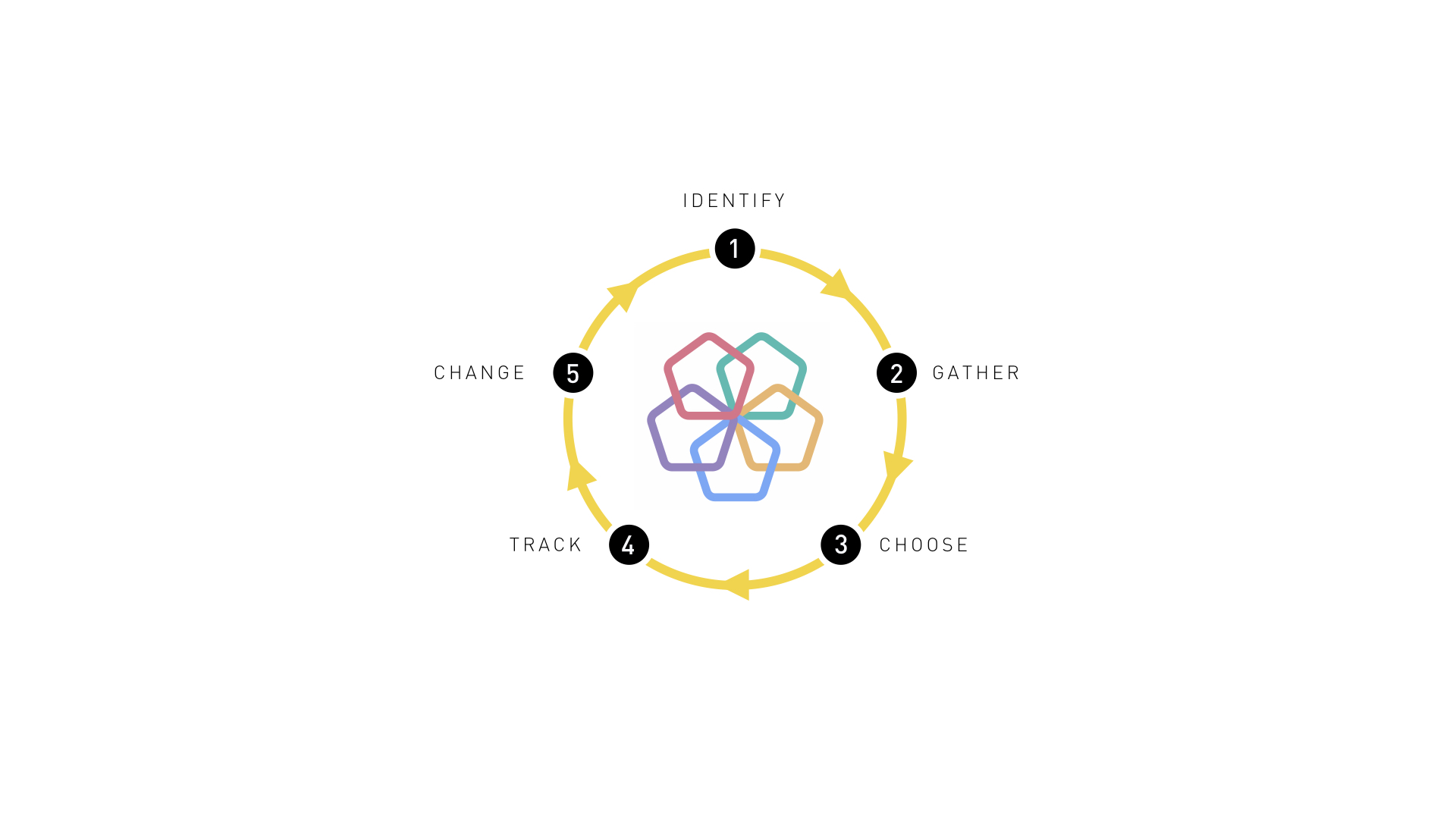 App & Platform Flow
A complex architectural flow was developed for both the administrative desktop platform and mobile platform, informing early-on how the complexity of the business needs would be met by the functionality.