Lovepop Monthly Subscription Service
Challenge: Design a holistic subscription service as a diversification strategy for a new type of product: cards at your door, monthly. This included: user testing, product flows, content generation, illustration design, and payment redesign.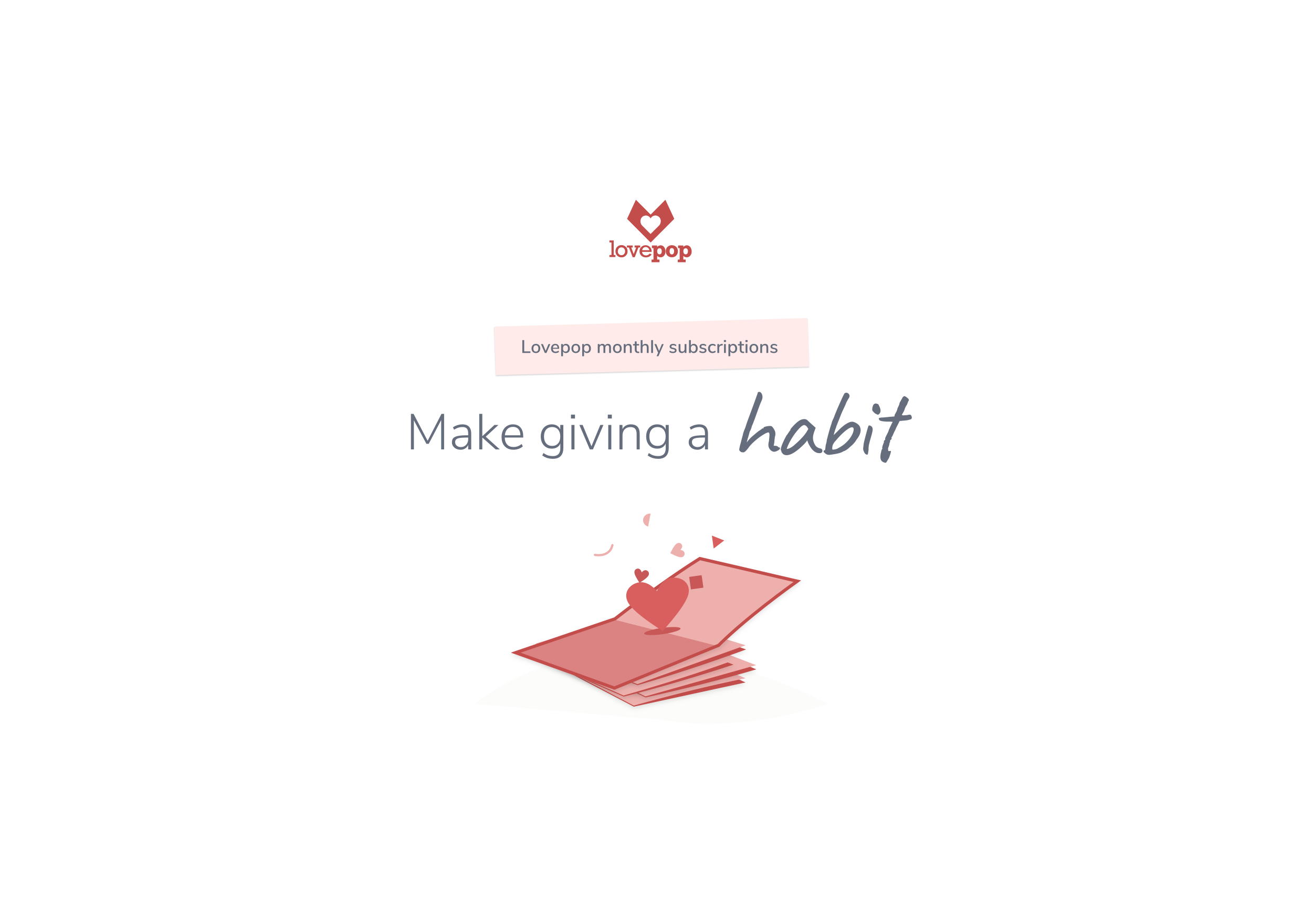 Redesign of Collection Pages
The challenge: How can Lovepop better own a complete occasion including various types of media? This solution replaces the former approach of demonstrating a simple "product results" experience.